Founded in 1946 by Justin F. Mohr, Eastwood Litho has cultivated a true passion for and commitment to the printing business through its generations in the industry. Eastwood prides itself on its classic family feel, without compromising professionalism or promise. Like the tenacity of Rosie the Riveter, the allure of Bette Davis and the delicacy of SPAM, Eastwood Litho strives to leave nothing short of a legacy in their industry. Together, the team at Eastwood fuels the business with quality, integrity and excellence.

Eastwood Litho Today
Eastwood Litho celebrated its' 73rd year with a change in ownership.  After being founded in 1946 by Justin Mohr, Eastwood Litho has been led by his three sons; Andrew, Patrick & Mark, who began working at the shop around 1980. At the end of 2018, the Mohr brothers retired and Eastwood is now headed by longtime employee, Christian Cox.  His background includes a Printing Management degree from RIT, a Business Administration Degree from Columbia College and over 26 years in the printing industry, with over 15 of those at Eastwood, Chris is well known and respected by Eastwood clients and staff alike.

Staying true to the Mohr's values, we remain steadfast in our commitment to our clients and will continue to employ our current staff of employees, all of which you have become accustomed to working with over the years.  There is tremendous energy here and a renewed commitment to our clients in this new endeavor.  All of us at Eastwood Litho look forward to taking this journey along with you into the coming years!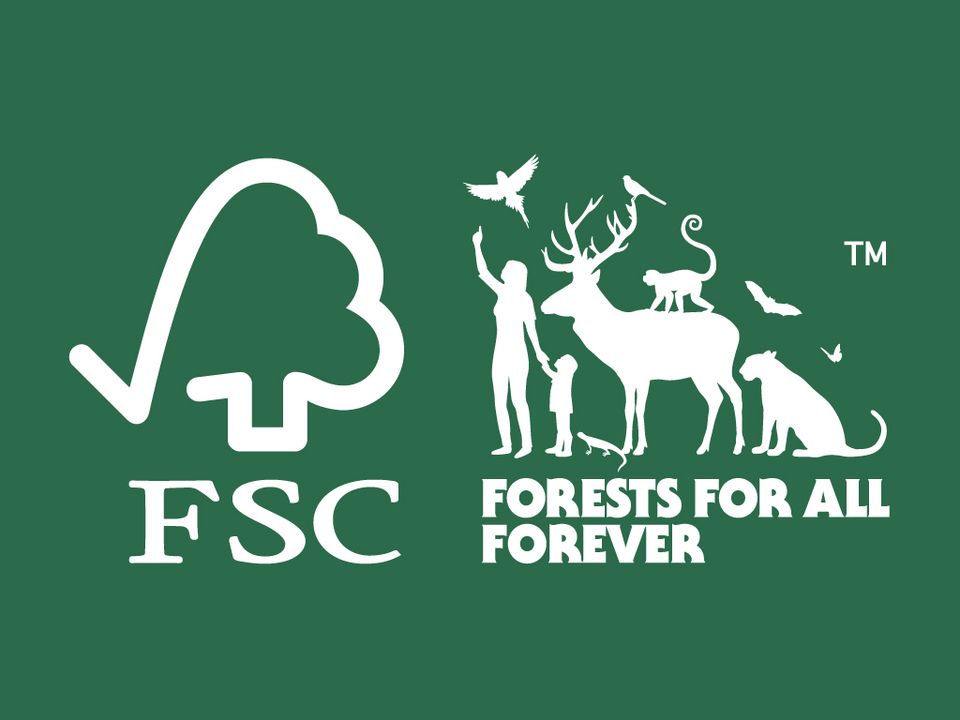 RECLAIMING AN EARTHLY REPUTATION
We like to think we unearthed the environmentally conscious platform as one of the first printers to use soy and vegetable-based inks and recycled paper options. And it doesn't end there—each and every day, we power up using 100 percent wind power, thriving on nothing but good 'ol renewable energy. From vegetable-based to wind, we dedicate ourselves to managing our business with the most efficient "green" standards.

We also began the OverStocked Program, encouraging the corporations we work with to recycle. We all know you have stacks of old publications in your warehouses or facilities that you just don't need, so let us take care of it! We can pick the materials up, or you can drop them off, and we will recycle them properly. We're not only committed to our customers; we're committed to our planet.